These are limited edition (10 each) fine art prints for $350 each. The printing process is the same as that the Boston Museum of Fine Arts uses. All proceeds from Dillard art go to Partners in Health.
Click images to see larger versions:
Page 1 | Page 2
Happy Man
Oil on board 9" x 11"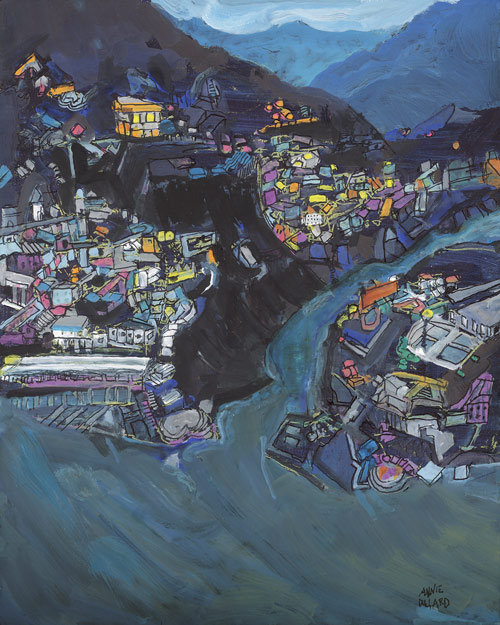 Two Rivers Converge, India
Gouache on board 8" x 10"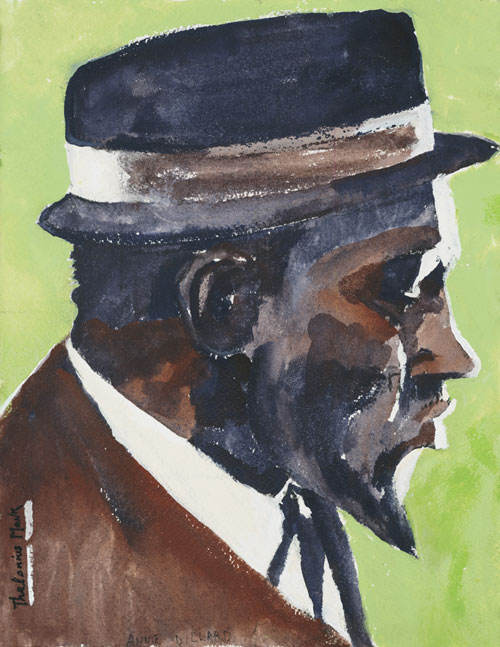 Thelonius Monk
Gouache on paper 8" x 10"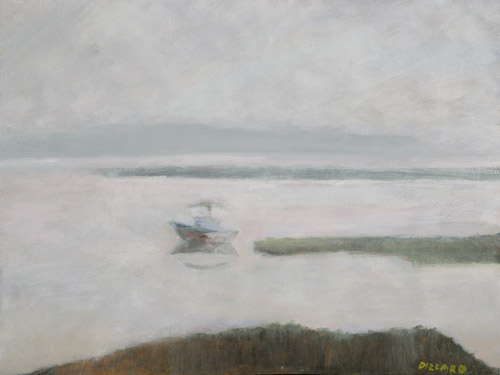 Cape Cod
Oil on Canvas 12" x 16"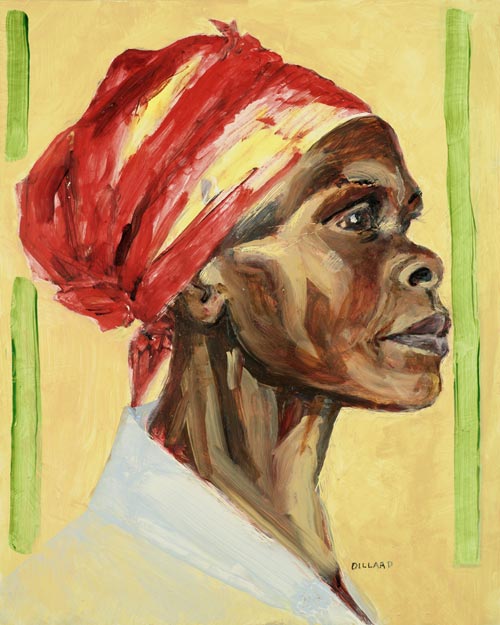 African Woman
Gouache 8" x 10"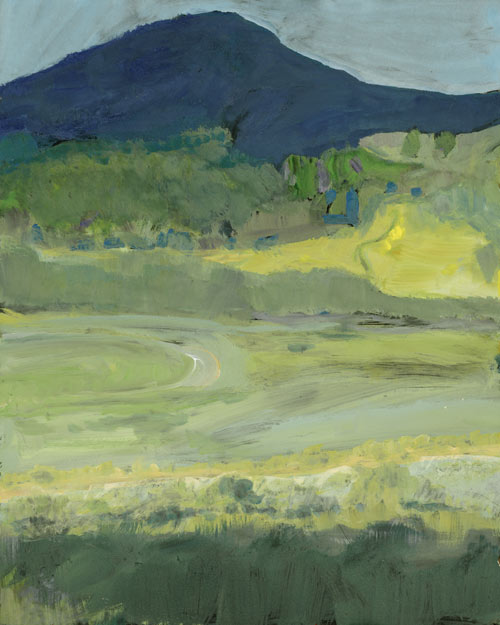 How We Know, Virginia
Gouache on board 8" x 10"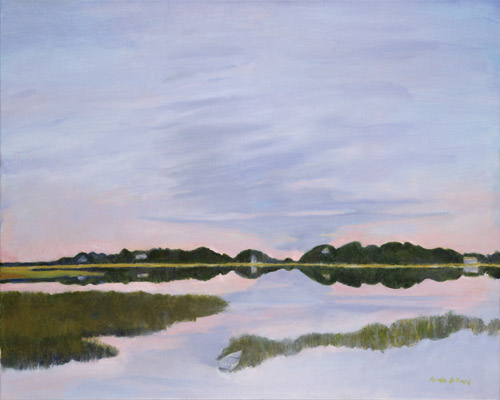 Wellfleet Bay
Big! Oil on canvas 24" x 30"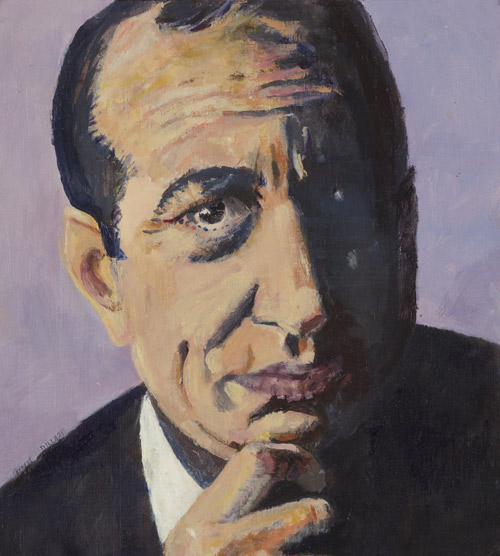 Mario Cuomo
Oil on canvas 9" x 10"