Scholarly Work on Annie Dillard
Drawings & Paintings
These are limited edition (10 each) fine art prints for $350 each. The printing process is the same as that the Boston Museum of Fine Arts uses. All proceeds from Dillard art go to Partners in Health.
Contact Alan Kennish at alankw@bellsouth.net or call 305-292-3295 to order.
Click images to see larger versions: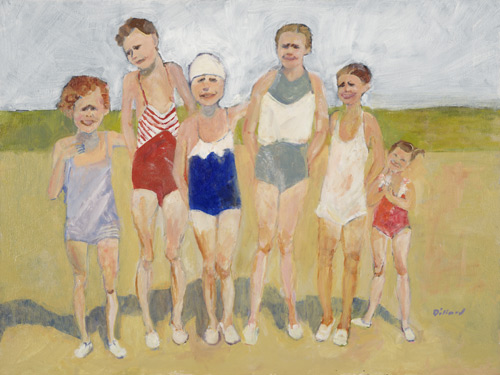 Summer 1936
BIG! Oil on canvas 18" x 24 "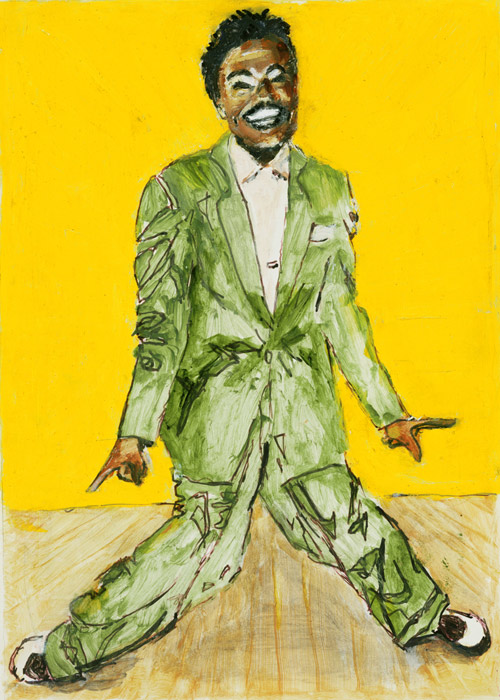 Little Richard
Gouache on board 6" x 9"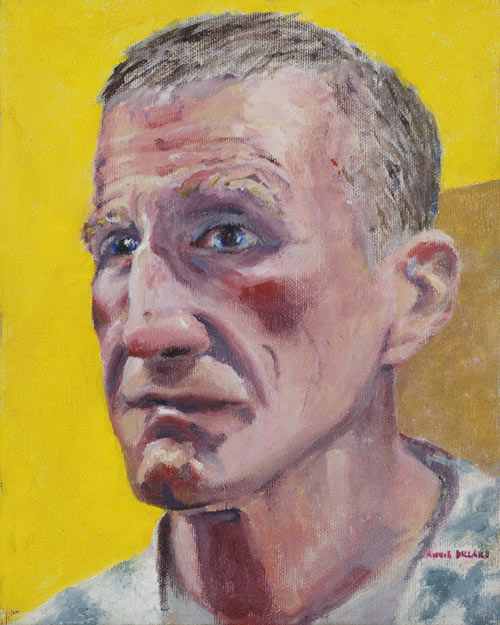 Stanley McChrystal
Oil on board 8" x 10"
Photo, Peter van Agtmael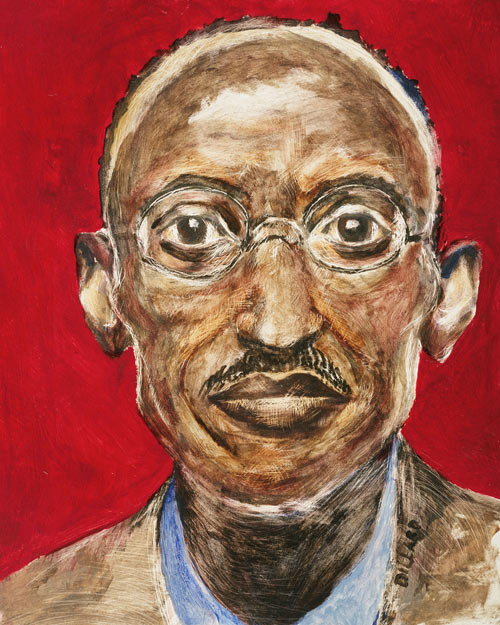 Paul Kagame, President of Rwanda
Oil on board 8" x 10"
Photo: Platon
Page 1 | Page 2
$350 each. Every penny goes to Partners in Health working in Haiti and Africa.
These are fine art prints, very well done.